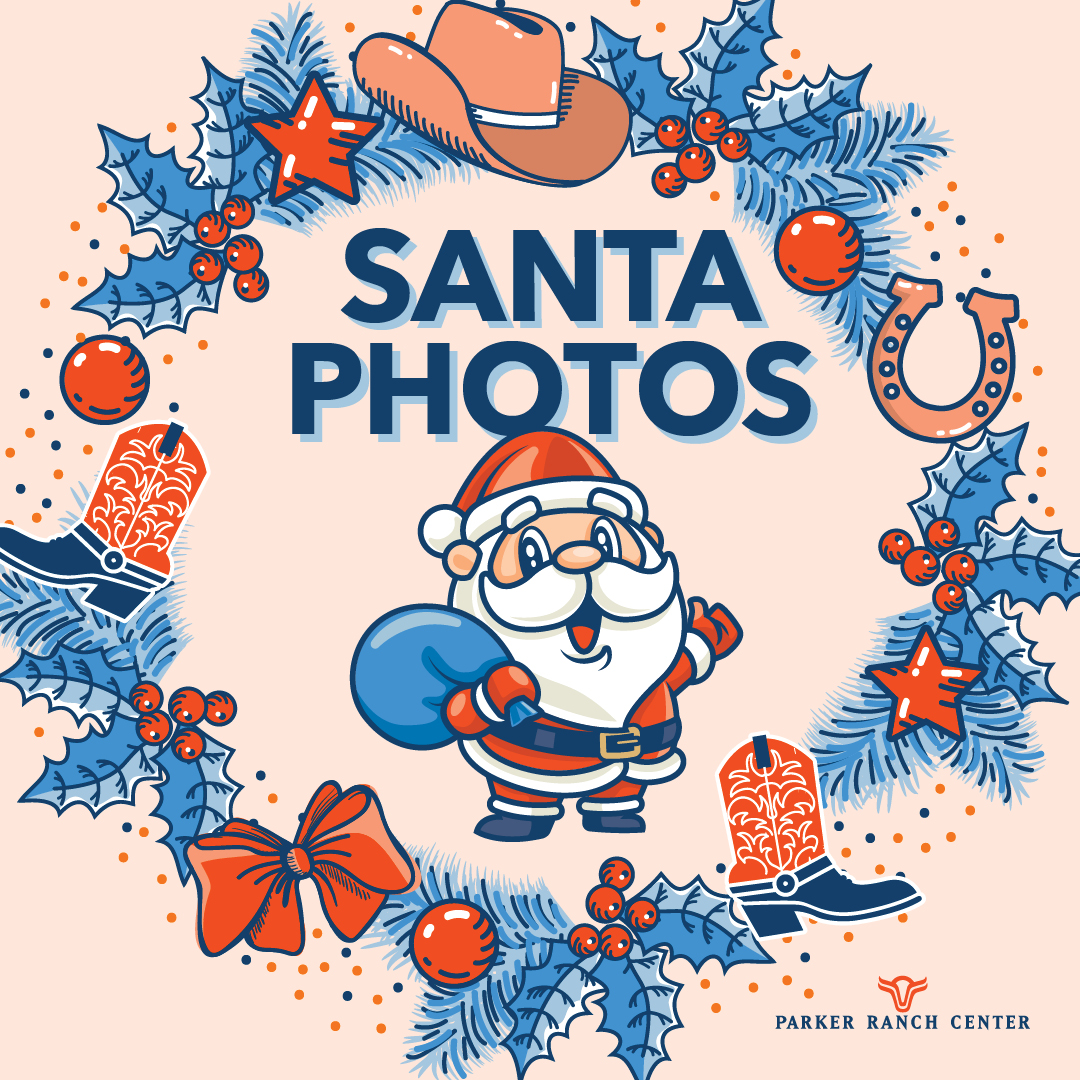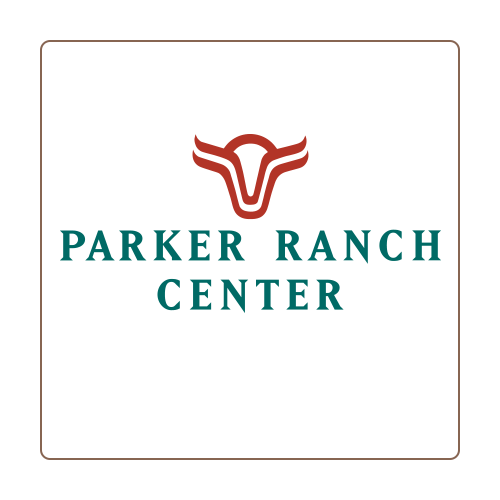 Santa Claus Photos at Parker Ranch Center
Saturday, December 2: 11 – 3pm • Saturdays, December 9 & 16: Noon – 3pm
Get a Photo with Santa & Mrs. Claus!
Santa & Mrs. Claus are here, and ready for a photo session with you!
Bring your keiki to Santa's holiday hangout at the Fireside Food Court and take home a photo to treasure forever.
Enjoy the Christmas tree and tons of fun.
And on December 2, get a FREE Holiday Coloring Book* (while supplies last)!!!
Santa Hours:

Saturday, December 2: 11am – 3pm (Coloring Book Giveaway)
Saturday, December 9: Noon – 3pm
Saturday, December 16: Noon– 3pm

Your charitable donations are welcome to benefit the Waimea Lions Club and North Hawaii Hospice.
Santa Claus photos are available on Saturdays until December 16, 2023.
*Free Holiday Coloring Books are available while supplies last.