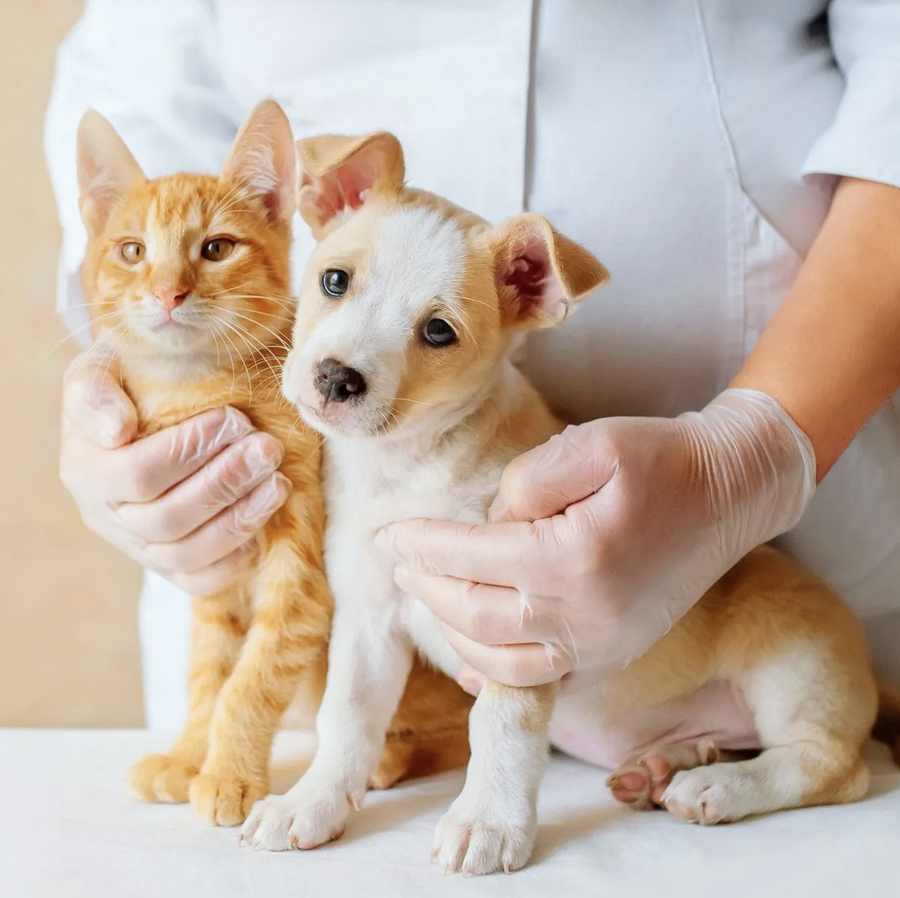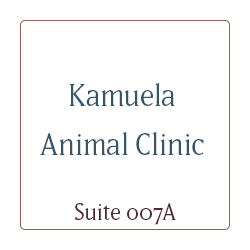 Take Care of Your Pet
Make your appointment today
We Offer a Comprehensive Range of Pet Health Services
At Kamuela Animal Clinic, our veterinarians specialize in cats and dogs.
Here you'll find all the preventative pet health care and urgent pet health services you and your furry ones need to keep them in top shape.
See us for vaccines, spays, neuters, pet medicine, pet dentistry, pet surgery and much more.
You can also buy healthy pet food from us!
Contact us at kamuelaanimalclinic@gmail.com.
Pet Services vary. Visit the clinic for more details.
Established in 1965, Kamuela Animal Clinic specializes in dog and cat care. We also sell Science Diet pet food.